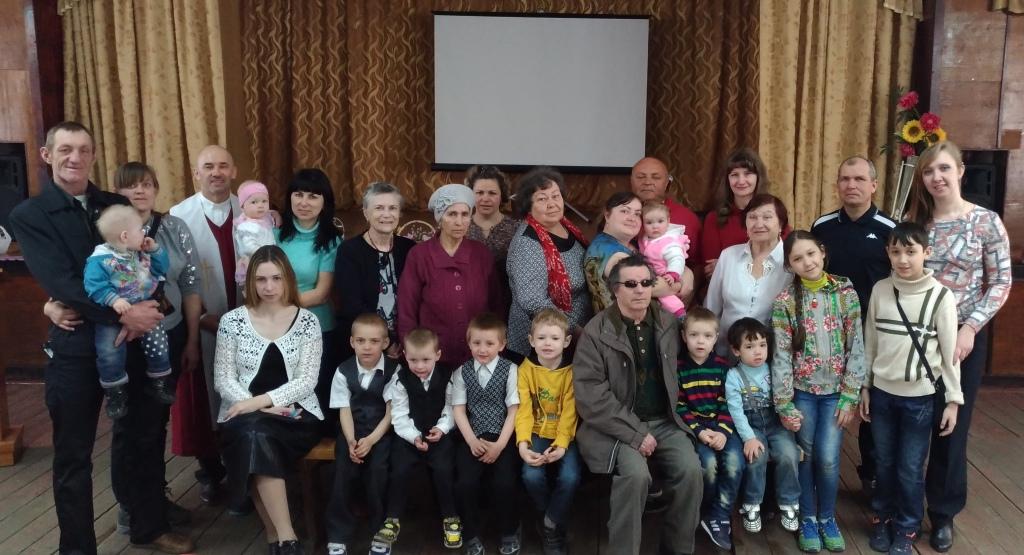 Light to the World Presbyterian Church of Romanovka, the Far East of Russia.
Pastor Ruslan Moroz on church opportunities:
In December last year we began a new ministry - morning Bible Study with brothers who come every morning but Sunday. Today it is safe to say that this ministry has promoted growing our brothers in strong faith. They began preaching the Gospel to their friends. We hold our Bible Studies right on the construction site of our church - in the temporary shed. When our House of Prayer is ready, we'll be able to invite other non-Christian men - both for morning and evening Bible Study during the week.
I began a Bible Study ministry in Nakhodka which is 56 miles from Romankova. It's a big city with population of 180 000 people. I'm going to develop this ministry by involving more men in it since it's my native city where I grew up and with many people there I still stay in touch. To some of them I send messages with Bible verses and Sunday sermons on a regular basis. With others I meet face-to-face and talk. I hope this ministry in Nakhodka will encourage our community in Romanovka too.