Holy Trinity Presbyterian Church
Location: St. Petersburg, Leningrad Oblast
Leadership: Sergey Sukharev, pastor; Igor Krutogolov, elder; Victor Amelin, elder
Size: 15 families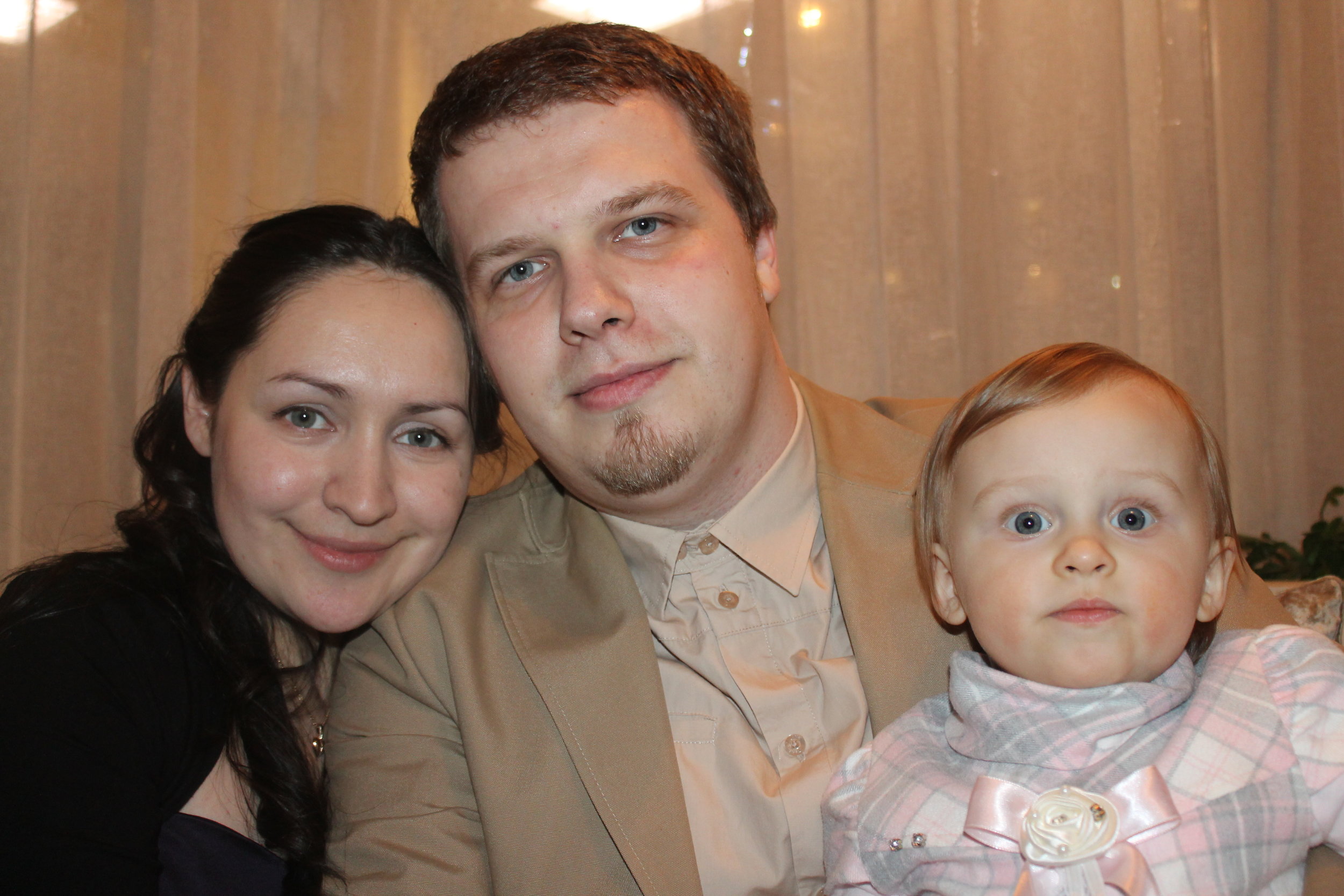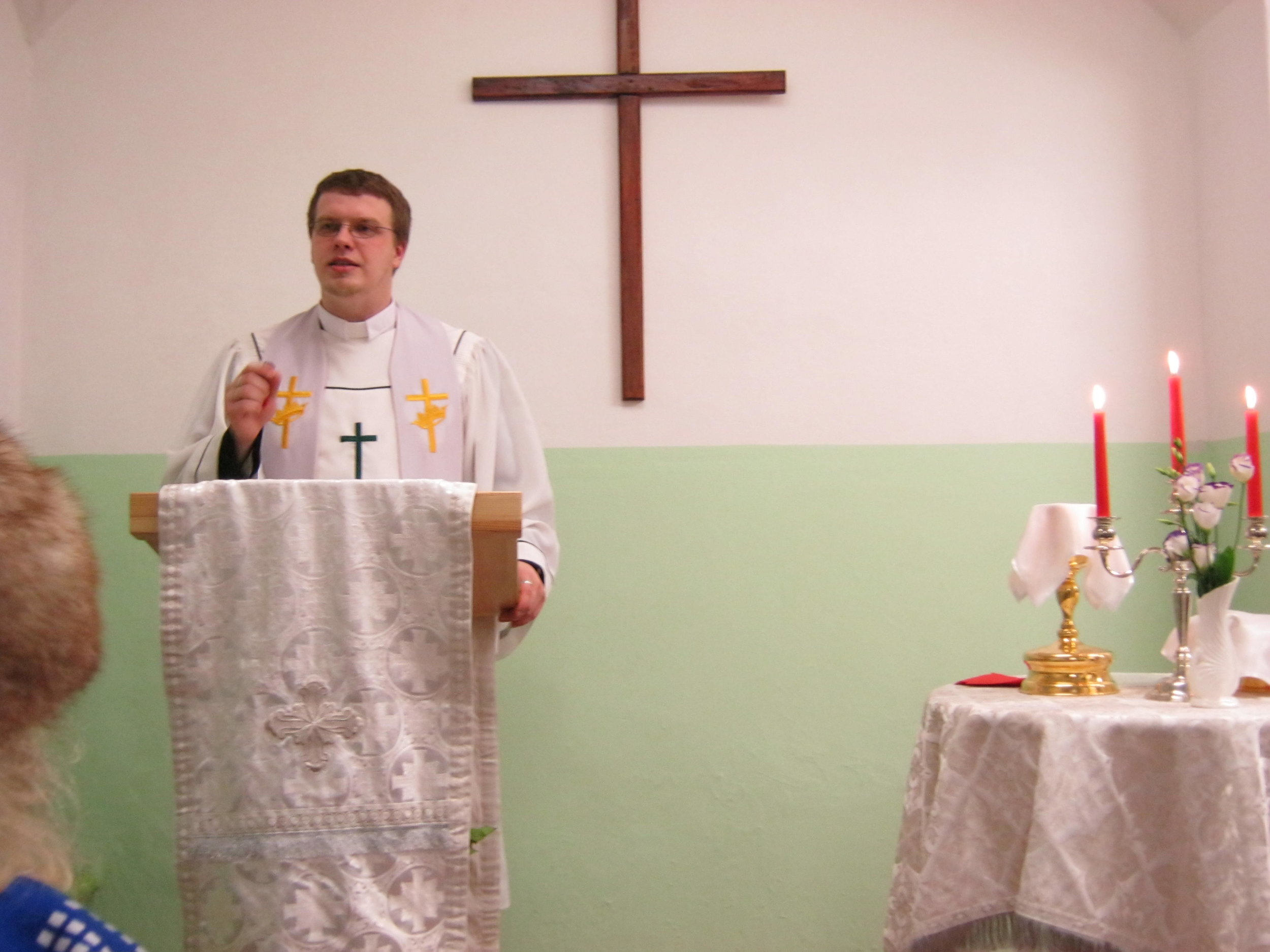 The peace of God and His grace prevail in our church.
In spite of the fact that our community is rather small, we try to maintain unity and mutual understanding. Such a family atmosphere is possible because of the Lord Who gives us love to love Him and our neighbor.
Four kids were born and baptized in our community in 2015. There are many kids in our church and we love when they increase!
Ordination of Victor, SRS Seminary student
In spring 2015 we ordained Victor Amelin for eldership. His work in our congregation is very valuable. He helps a lot with organizing worship services. Victor is a student of the Biblical Theological Seminary of St. Petersburg.
Pastor Sergey Sukharev's life and ministry are a brilliant example of both the power of God's word to conform us to the image of Christ, and the power of building a church movement on the rock of obedience to Christ's commands and not on appearances.
Igor Krutogolov, a seminary graduate, became an elder of this church four years ago, when Sergey was still not yet an elder of the church. Sergey came from a denomination and family which focused on emotions rather than obedience to God's objective revelation.
Slowly through studying the Bible he became convinced that the Reformed faith was the best explanation of Biblical faith.
When the former pastor had to leave the ministry, Sergey knew that he needed more training. He became the pastor about the same time that he enrolled in the seminary in 2014. He now leads of the church of 15 families in downtown St. Petersburg that meets in a pre-revolutionary Lutheran church building on Malaya Kanyushnaya. He is the one pastor in our seminary that currently does not need outside financial help for him to have time to do the ministry and grow his church. Sergey is married and has one child.